OBO Pro.2 Inc. was founded in 1986. We devoted to acoustic product innovation and development, and provide one-stop solution services. Includes acoustic component production, customized micro speaker box module, earphone custom design-OEM/ODM service, acoustic testing equipment and testing service. With innovated acoustic technology, patent acoustic components, advanced composites and hybrid materials application on acoustic product, to achieve the extreme of the sound.Our R&D team includes AE/ME/EE/ID/SE, from technology to aesthetics, to meet each requirement from different customer market which includes consumer, automotive and medical. OBO Pro.2 continuously provide customer custom sound quality, professional technology, customer-oriented and efficient mission-achieved to get customers' trust.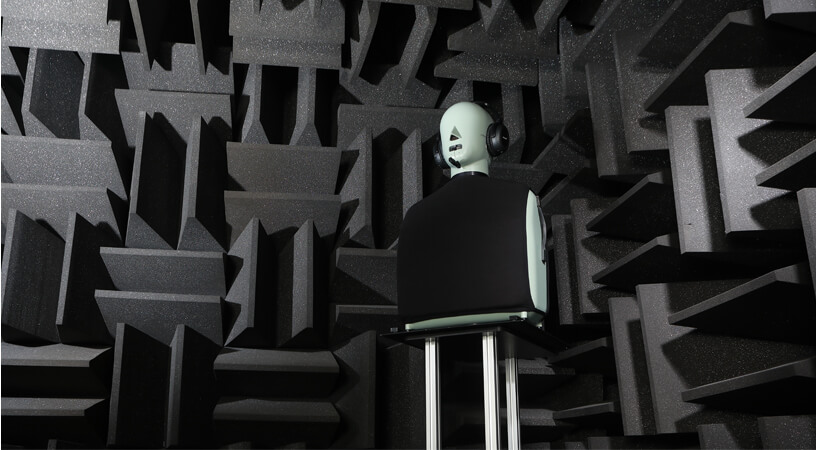 Leading the micro-acoustic product,
keep innovation on composite materials application
Innovated materials research Integration scheme, create new value

Product development and custom design capability Provide OBM/ ODM/ OEM services

With manual and automated production line to meet different product planning

Vertical Integration, one stop service Customer area contains US, Europe, Asia Taiwan Headquarter China Factory US Lab
Concraft and OBO Pro.2 formed joint venture

Hearing aids production line

CSMA of Balance Aemature production line Speaker box auto-production Line

Acoustic Measurement Div.

Headquarter Located in Taoyuan

Total Employee 700 persons

Merge Headphone Manufacture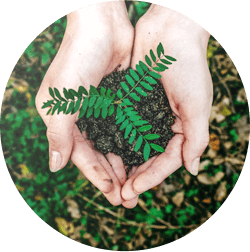 Being the professional acoustic manufacture, we act in the spirit of leadership, follow ISO rule and do quality control. OBO Pro.2 Inc. continuously develop and ensure green environment, to obtain clean earth for next generation, sustainable development.