OBO design fixture more than 8 years. We have od skill and experience to design acoustic fixture. We can provide fully test plan from module IQC to assembly line. OBO also can share a lot of experience on FA. Our tester can provide high/fast quality control. If you have any question, please feel free to contact us.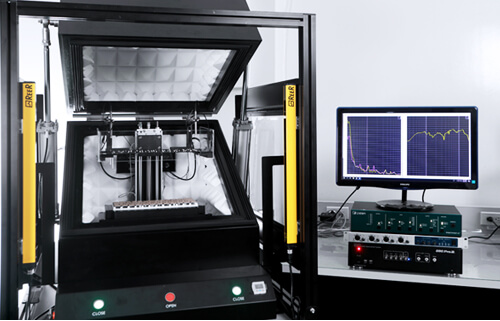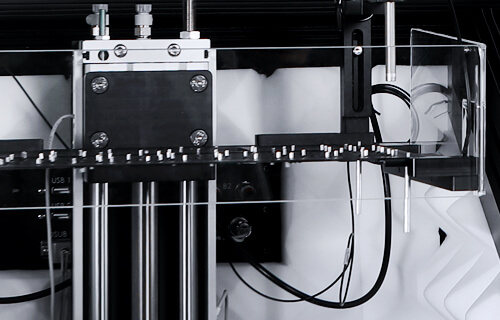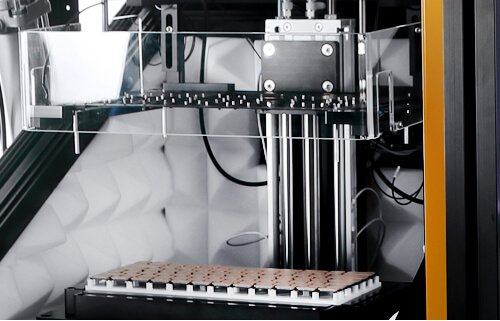 Fixture for Speaker Module
Speaker module tester can assist to check glue issue, assembly process issue, sealing... etc.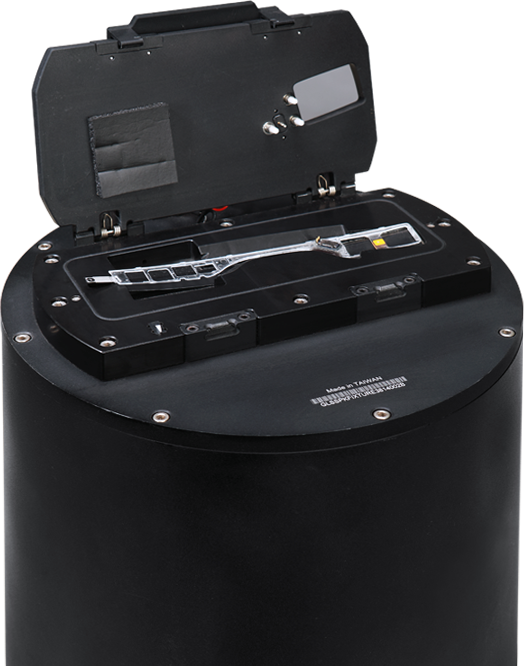 Fixture for Microphone Module
Microphone module tester can pick up SMT/Mesh or other assembly issue. To avoid met problem after fully assembly.